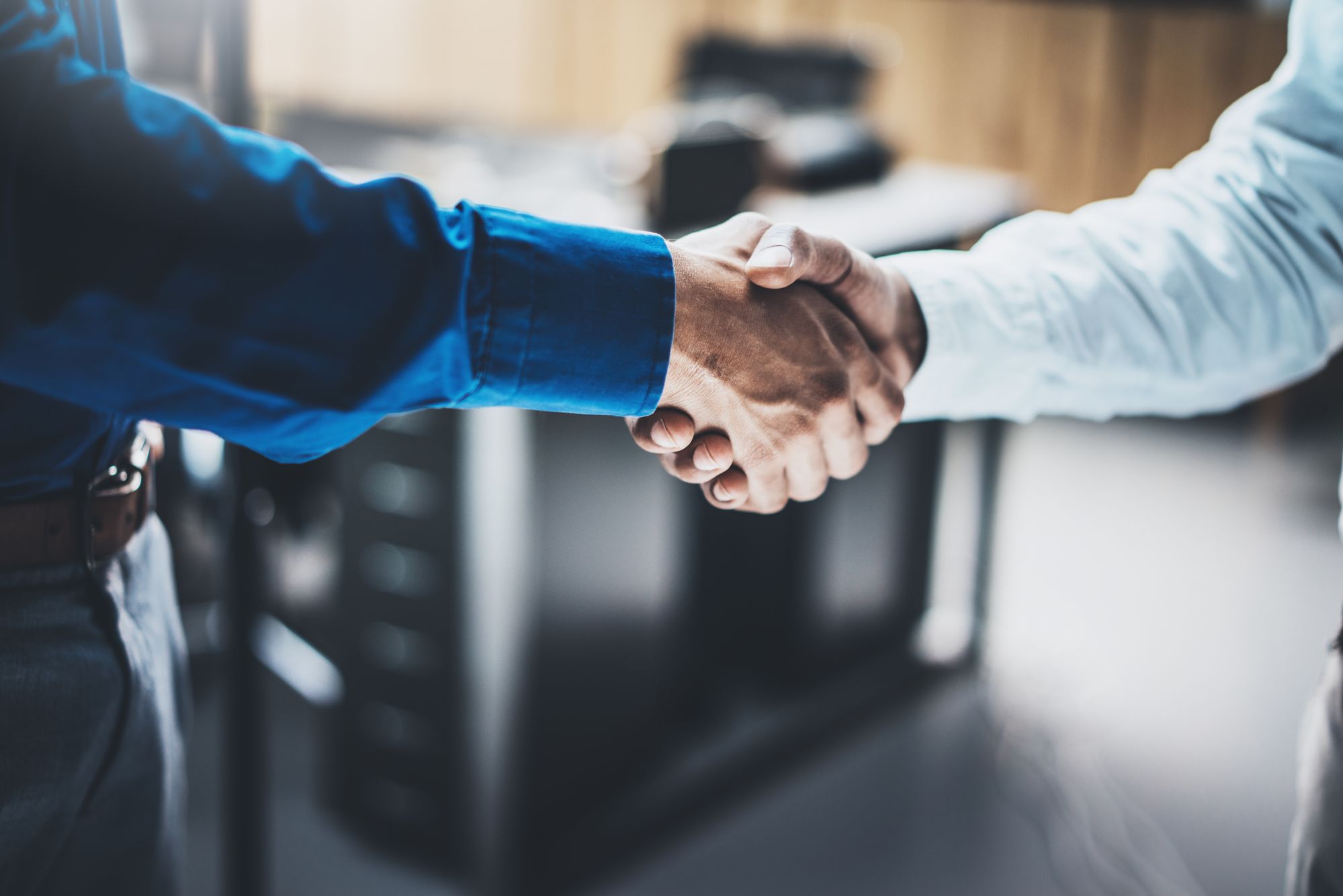 Business Insurance
A good business insurance policy is a powerful tool, and with FIB Insurance, you don't get "good" — you get great. We understand the risks unique to different industries. We empower you with information so you can make confident insurance decisions to keep your business protected.
We're Here to Help
With FIB Insurance, you don't have to choose between protecting your business and saving money. Depend on our decades of experience and passion for our craft to lead you to coverage that lets you breathe easy.
We Specialize in:
Aviation Insurance
Commercial Auto Insurance
Commercial Property Insurance
Condo Association Insurance
General Liability Insurance
Trucking Insurance
Worker's Compensation
Want to learn more? Take a look at our Business Coverage Options.
We specialize in more than Business Insurance! Take a look at our other coverage options below.