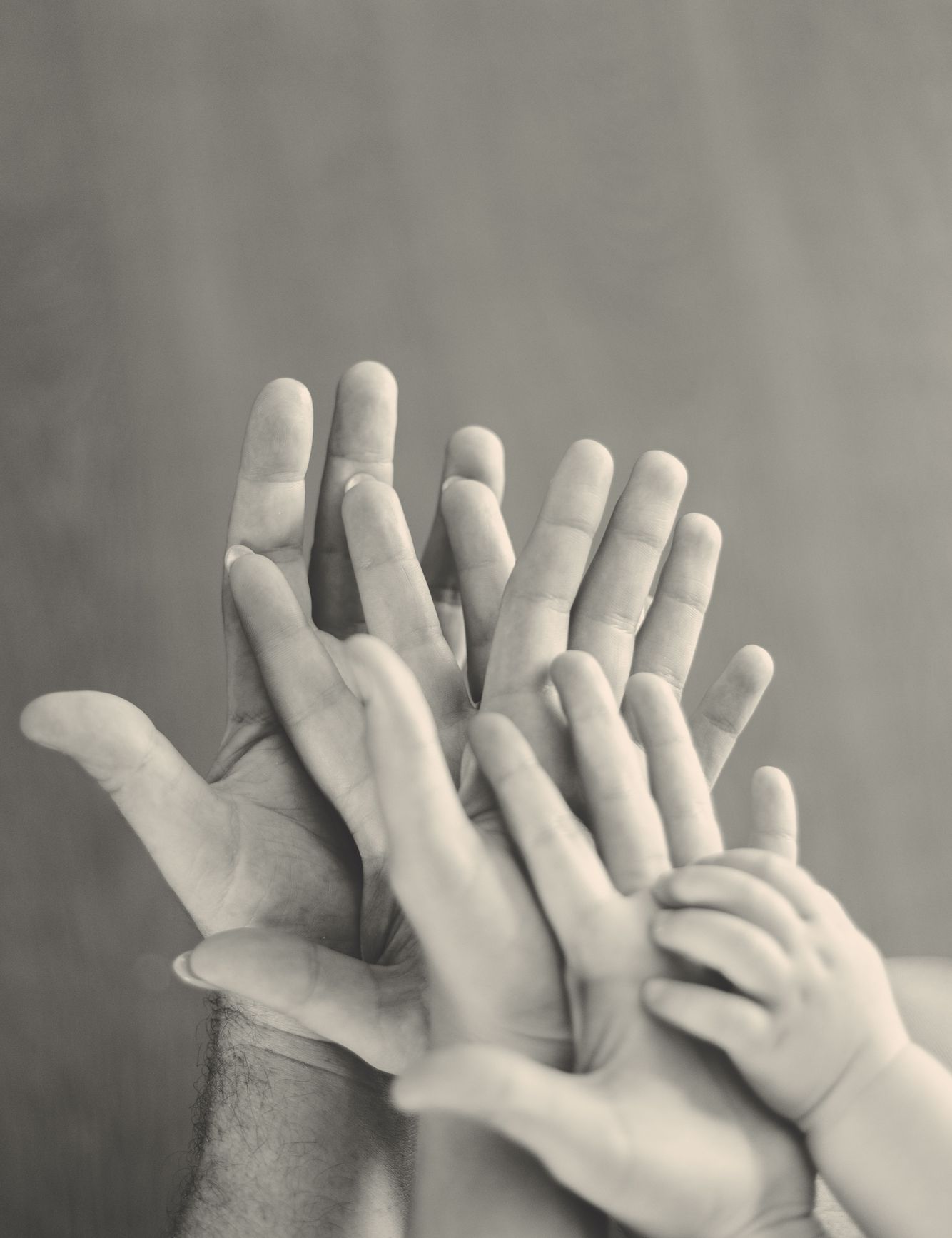 Life Insurance
Your loved ones deserve the best. Enrich and reinforce their futures with a life insurance policy from FIB Insurance. Working with leading insurance carriers, we offer simplicity, clarity, and excellence to your life insurance considerations. Ultimately, we want to give you peace of mind as you select and purchase the right life insurance policy for you.
Life Insurance Your Way
Life insurance is essential, but exploring it on your own can lead to ill-fitting solutions. Let our 20 years of experience guide you to find peace of mind. We won't quit until we know you're set up for long-term success.
Types of Life Insurance:
Term Life Insurance — In this policy, you pay level premiums for a predetermined period of time (10, 20, or 30 years). Once this window passes, the premiums increase. This type of coverage can be a powerful advantage if you're dealing with high, short-term expenses on a tight budget.
Whole Life Insurance — This is a lifetime policy that continues as long as its premiums get paid. Over time, it accumulates a cash value that can be a lifesaver in many situations.
Universal Life Insurance — Another type of permanent insurance, this policy features flexible premiums and face amounts. People enjoy this coverage because it tends to give them maximized control.
We specialize in more than Life Insurance! Take a look at our other coverage options below.